About
PnQ is a management and technology consulting firm where we work with organizations across the globe. Our team of experts leverages the latest technology to drive impactful and meaningful change that focuses on bringing a competitive advantage for your business.
At PnQ, we blend our extensive experience in driving large-scale organizational change with startup and entrepreneurial practices.
Services
Our technology experts at PnQ draw relentless focus on scope management, continuous improvement, execution, and finally the results.
We also identify strategies that support continuous evolution for your business to stay ahead of the competition.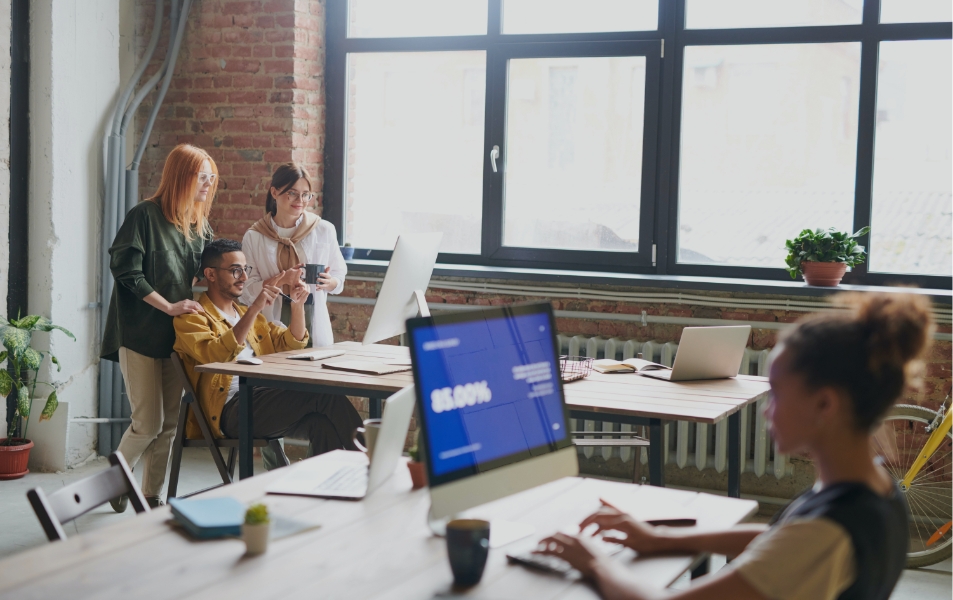 User Experience and Design
User interface and design expertise that engages the business and end users to build simple and compelling product experiences. We conceptualize and create business ready designs for all devices. Our team of UI/UX experts focus on delivering business growth focused designs with responsive features.
Web Experience
Adobe Experience Manager. A powerhouse combo for your content and digital asset management needs. We help you build personalized, content-led experiences to get to market faster. We can help you to make sure your content is consistent and personalized for each customer with Adobe Experience Manager Sites. We create and manage your digital experience across all channels with automated tools that make scaling effortless.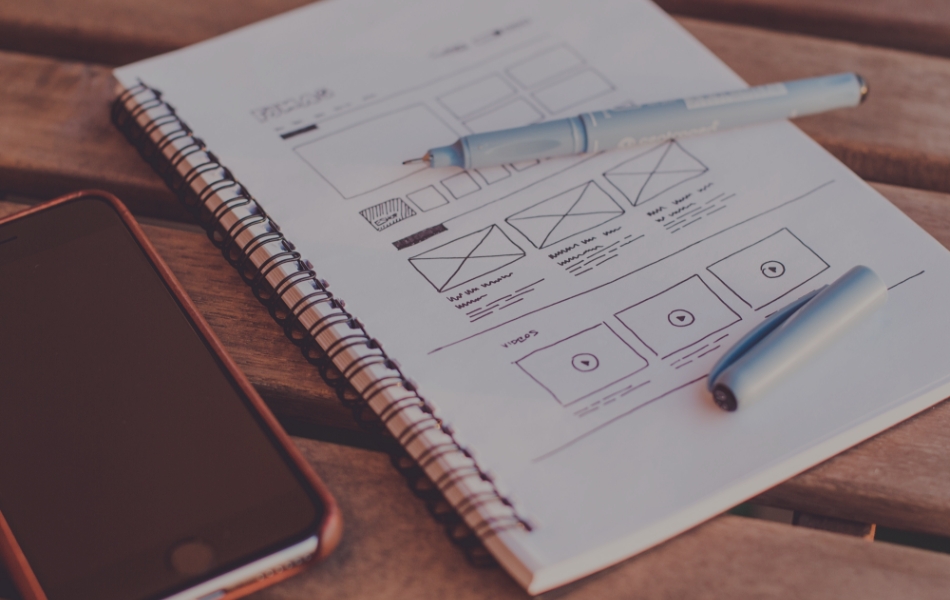 Custom Dev: .Net and Java
We offer a wide range of custom application development services on .Net and Java. We help you define and analyze the business requirements, develop and test the solutions and then integrate software applications across platforms.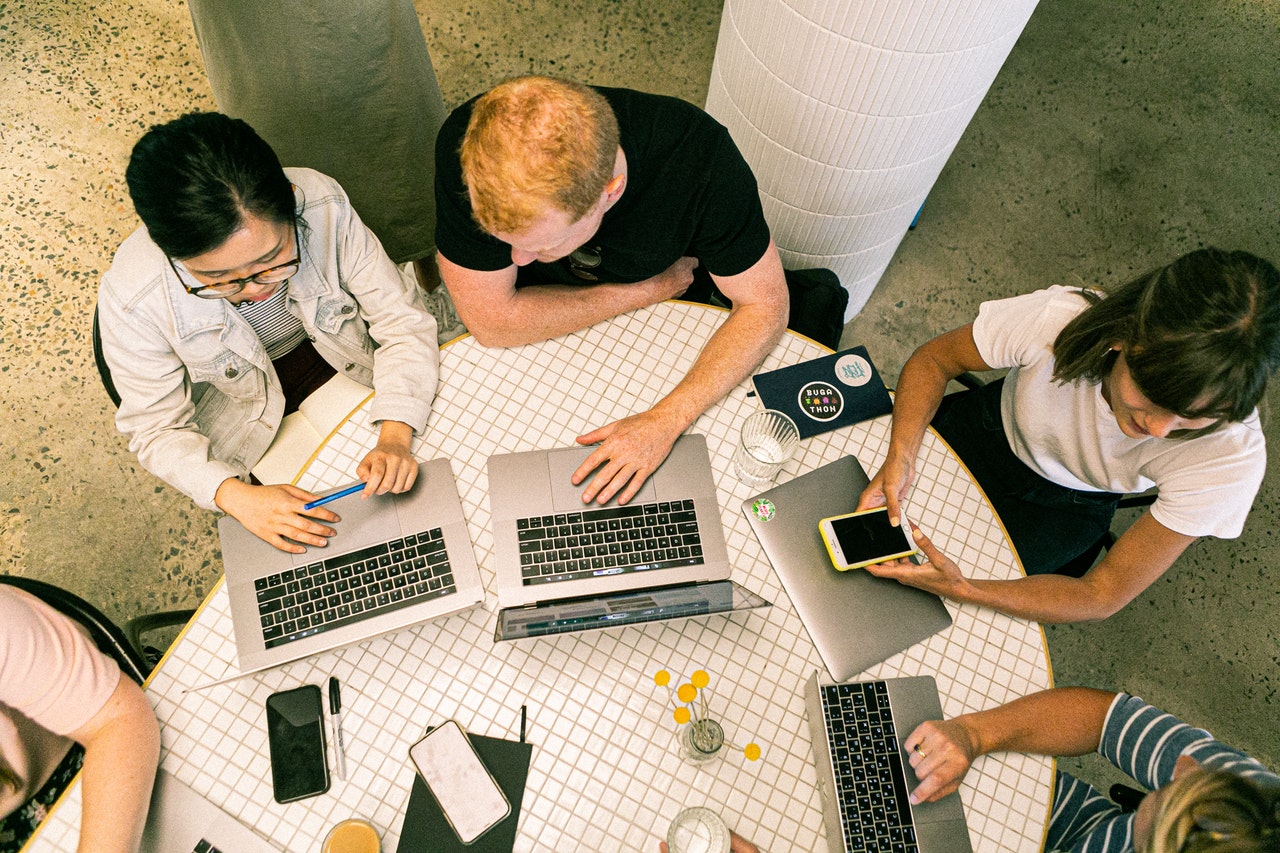 Managed Services
24/7 service teams with follow-the-sun coverage, including experience managing platforms, vendors, software releases, user support, security reviews, etc.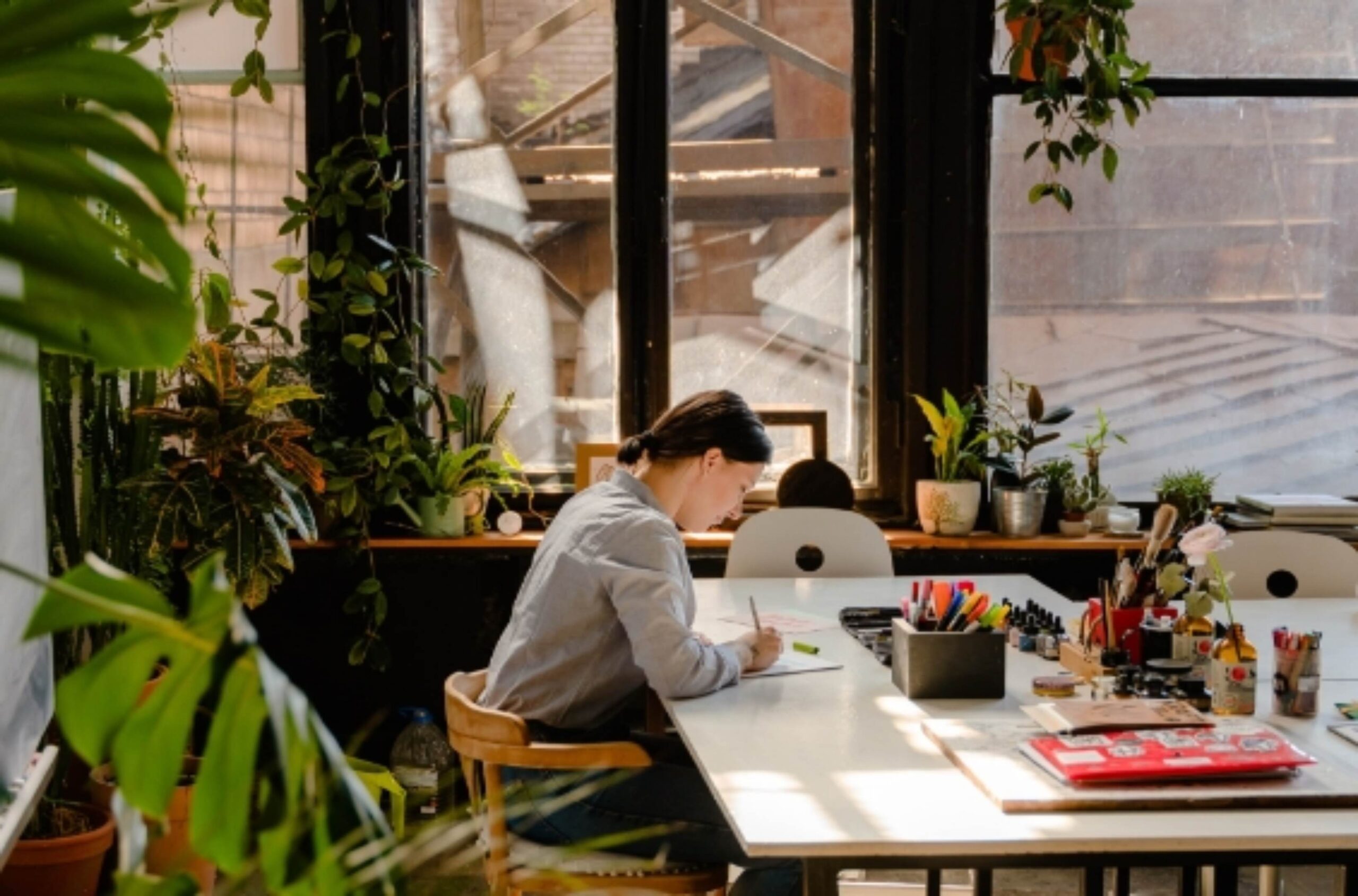 Digital and Analytics
Adobe Analytics, Adobe Audience Manager, Adobe Campaign. We convert critical data into actionable insights for quicker and smarter decision-making. With the help of reliable and leading industry tools, we aim to deliver flawless results and jargon-free reports.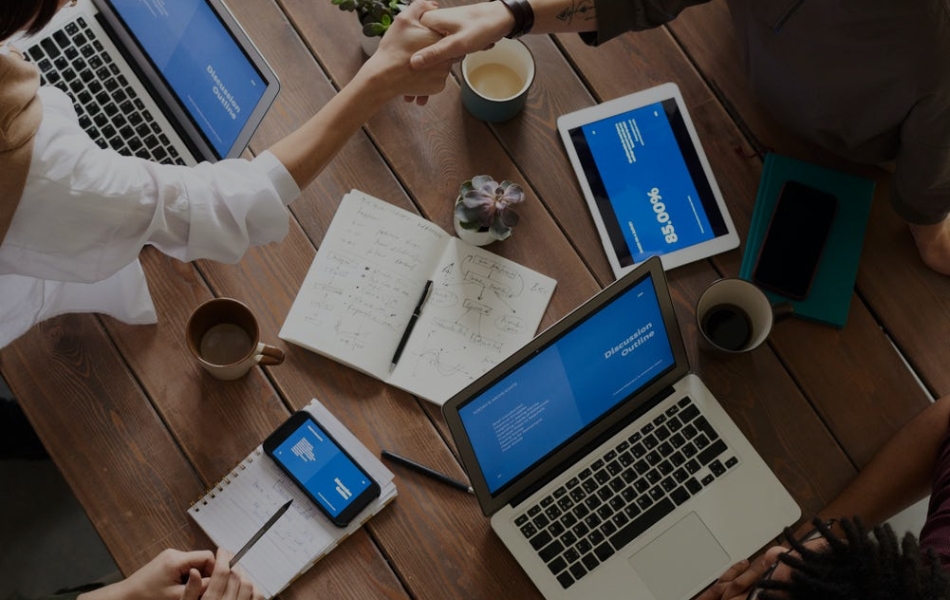 Intelligent Intranets
SharePoint. We help you build mobile, intelligent intranets using SharePoint. Our SharePoint based solutions help organizations Share and manage content, knowledge, and applications to empower teamwork, quickly find information, and seamlessly collaborate across the organization.
Our Partners
Success requires strong partnerships with best-in-breed technology companies
Team PnQ
We are a diverse team with depth and breadth of professional experience.
Careers
PnQ is always on the look out for great people to join us! Please contact us at info@pnqtech.com
How can we help?
Drop Us A line
Driving innovation and digital transformation by leveraging technology